Welcome!
Welcome to your Self-Care Support System! This is the Foundation of a Happy Life.
You deserve to take care of yourself in the ways you know you need to. There is nothing selfish about self-care ❤️ In fact, if we don't look after ourselves, we will have less to give. So looking after yourself is the best thing you can do for yourself and your community. This means selecting good things from your Soul for yourself, what I call ☀️ SOULECTING ☀️
Self-care encourages you to maintain a healthy relationship with yourself so that you can transmit the good feelings to others. You cannot give to others what you don't have yourself.
Self-care is what keeps your frequency at the highest vibration.
Prioritizing self-care is more crucial than ever with stress at an all-time high.
In the words of Eleanor Brown, 'Rest and self-care are so important. When you take time to replenish your spirit, it allows you to serve others from the overflow. You cannot serve from an empty vessel."
No matter how you identify, you will do best to heed the advice you get on an airplane before departure: - Put the Oxygen Mask on Yourself First.
I look forward to sharing this SELF-care Support System with YOU! Please do not hesitate to reach out and share your experience or ask me questions any time.
With lovingkindness,
Silvia Mordini, Founder LIFE inspired & Mindfully in Love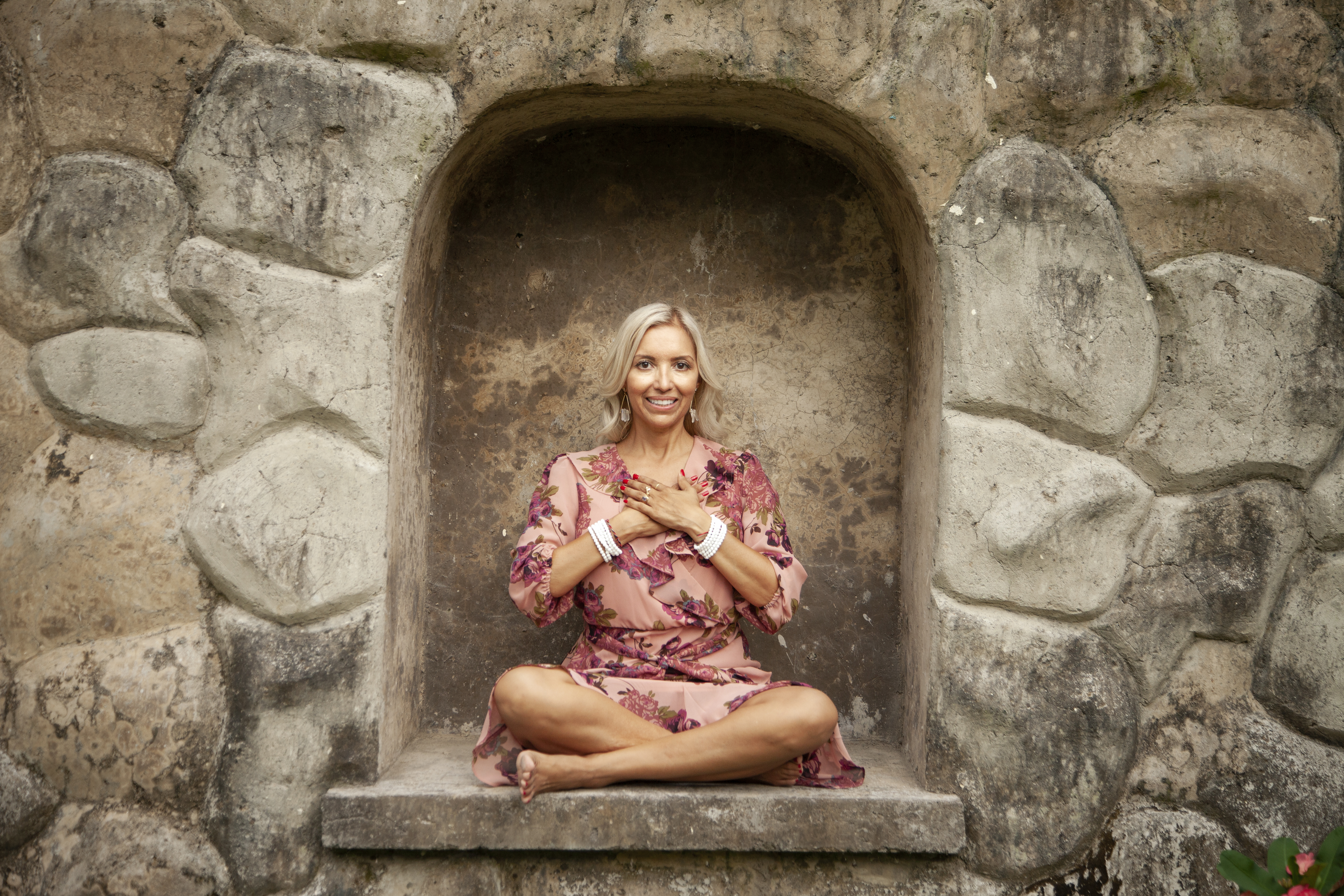 Complete and Continue