If you know you want to step into the fabulous and rewarding world of teaching yoga, Alchemy of Yoga is for you!
But let's make sure!


Sign up for this free taster course and take a peak into what you will get by joining us!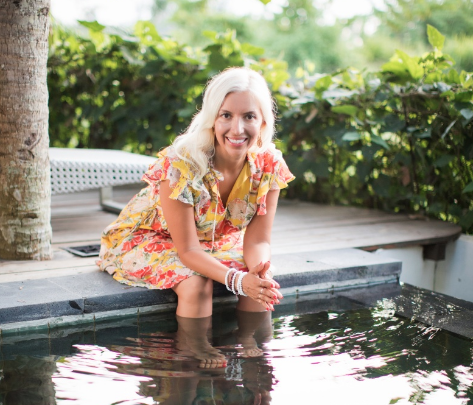 Hi, I'm Silvia Mordini, the Creator of Alchemy of Yoga!
I would like to personally invite you to join me on my complimentary sample course that features videos and content right from inside Alchemy of Yoga teacher training!
In this sample course you will have access to my 20 year plus experience, learn new yoga philosophy, and get inspired to step into your dreams!
Get learning and inspired RIGHT NOW!
Click the red button below and I will see you in the course!