Are you ready to start living Mindfully in Love?


🦋 Are you tired of feeling stuck and frustrated with your life? 
🦋 Do you want a future that's full of joy, passion, and abundance? 
🦋 Are you ready to live the life of your dreams but don't know where to begin? 


I've been there. I know how it feels to be lost, confused and stuck. But now I'm here—and so can you!


Let me show you the way…to a life of joy, happiness and fulfillment. To your highest potential. To being Mindfully in Love with yourself, others and all that is around you! 


All it takes is just one step forward on your path with heart… take this one: click below to access my course Mindfully in Love: Embracing the Power of your Open Heart.


Mindfully in Love is the place where your journey starts. It's a place for people who want to live more mindfully, love more deeply and express their inner power.


My mission is to help you get started on this path by providing simple tools that will make it easier than ever before! Let's begin…


May you love yourself, love your day, love your life,
Silvia Mordini
🦋
Chief Love Alchemist
Mindfully in Love Curriculum
I am a Mindfulness Teacher, Lightworker, Transformation Mentor, former Fortune 500 Executive and Author. Most importantly I am a life long Love Alchemist.
For over 20 years, with more than 13,000 hours of teaching experience through my writings, in person seminars, online courses, podcast and international retreats and trainings I inspire people around the world to get unstuck from their pain and up level their happiness.
I guarantee results fast. 
I wake people up to the power of change and their ability to choose to be happy, or happier in order to love themselves, love their day, love their lives! 
I am an internationally recognized Motivational Speaker worldwide. You can't help but leave spiritually uplifted! My enthusiasm is contagious. 
My life has been both a warning and an example
My life story and radical transcendence serves as a catalyst for clients to save time healing and removing what holds them back because I personally know it's possible to transform your trauma to dharma and transmute your drama to dreams. 
I was born in Ecuador. My Father is Italian, my mother is Ecuadorian and my immediate family is from Brazil, Philippines, and Puerto Rico. Because my life is like the United Nations I developed a sense of global citizenship early on.
If you want to know me, then read me. You'll find hundreds of my published writings about lifestyle, spirituality & wellness read by thousands all over the world as seen in Gaia, Mindbodygreen (USA), Mantra Wellness Magazine, Elephant Journal (USA), DO YOU (Hong Kong) and I'm a wellness expert as seen in Psychology Today, HuffPost, Medium and more. 
What you'll learn from me is how to live your life Mindfullyin.Love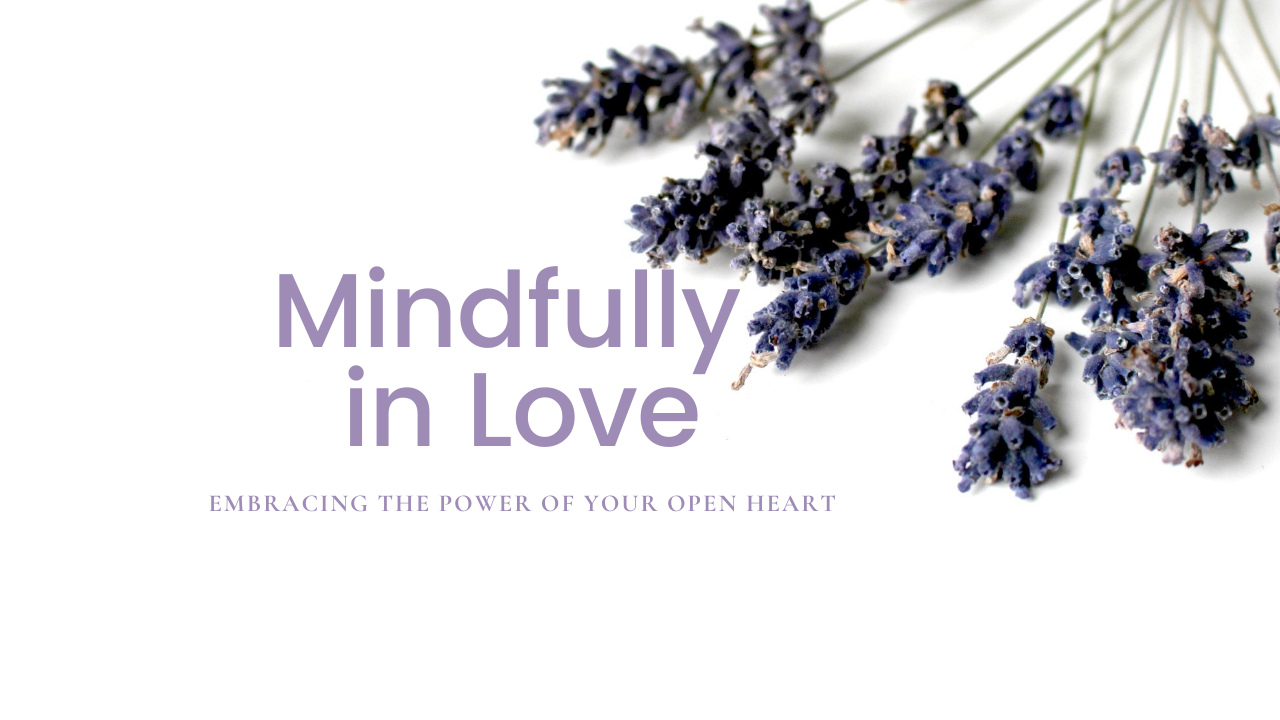 Some Other Courses I Offer
EXAMPLE