Introduction to Self-Care Support System
Welcome to Self-Care with Silvia
Quick Poll: Does taking care of others ever lead you to taking better care of yourself? Yes or No?
One might think that if you are great at caring for others, that of course you take good care of yourself. But this is not always the case. You have to take care of yourself in order to receive from yourself. Otherwise its like taking from your right hand to give it to your left.
It is important to make a
#SELFCARE

commitment to yourself. And you deserve it!
Let's get started. Begin by making a list of all the things you can do as forms of self-care. It could be making time to ride your bike, practicing yoga on zoom, journaling, getting a massage, a pedicure, or watching the sunset. Then, take this master list and complete the Weekly Self-Care Worksheet below to make sure you do as many as you can in the coming weeks, methodically follow through with the items on your list.
Set the momentum and establish that you deserve to receive comfort and care. Sally Kempton refers to these as "meta commitments", our most important commitments to promoting the quality of life we want. Here's the great thing: the universe will support you in your meta commitments to yourself.
Spiritual practice teaches us that we co-create our life along with the universe. Thus, our experience in life is equally our responsibility. You have to do something to demonstrate that you take time to care for yourself—something that is essential to a productive, peaceful life.
Whatever you choose to help you on the path to taking care of you, be sure to slow down (shani)...that is the best thing anyone can do in demonstrating commitment to self-care.
As Lao Tzu says, "Nature does not hurry, yet everything is accomplished."
One of the most challenging parts of our human experience is the spiritual practice of sustaining our healthy rituals.
To keep the fire stoked and burning bright, to stay committed to self-care despite the challenges and ups and downs. The hardest part of maturing spiritually is to remain persistent in our key commitments. But with persistent effort, and positive reinforcement, and with support of this program I know you can stay on the path.
Love yourself, love your day, love your life! Silvia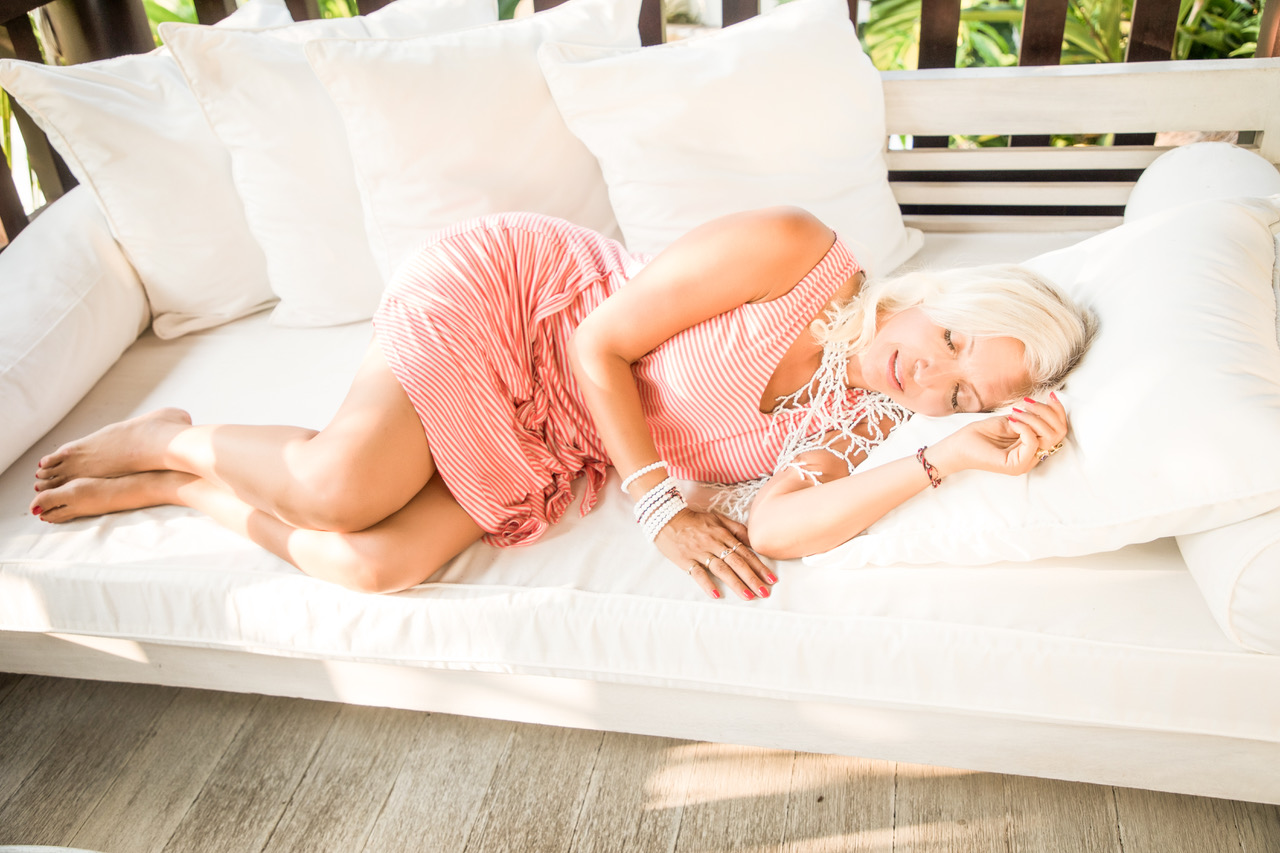 Complete and Continue