As Yoga Teachers you are a Brand.
From websites and logos to email signatures and social media comments, every interaction and "thing" you put out into the universe is done so as a yoga teacher now.
Your brand is each and every one of those interactions. It's both how you are communicating with your audience and how you are being perceived.
It can be totally overwhelming to consider having to be an entrepreneur on top of being a yoga teacher. But that's the reality.
This program is designed to give you the templates, kits, tools to fast forward your Brand development. Included in this is:
Building an unforgettable Brand experience

Your Brand as the Foundation of your business

Establish trust from your students through consistent Brand experience
As a result you will have a complete Brand Style Guide that encapsulates every part of your Brand story for optimal marketing strategy and implementation.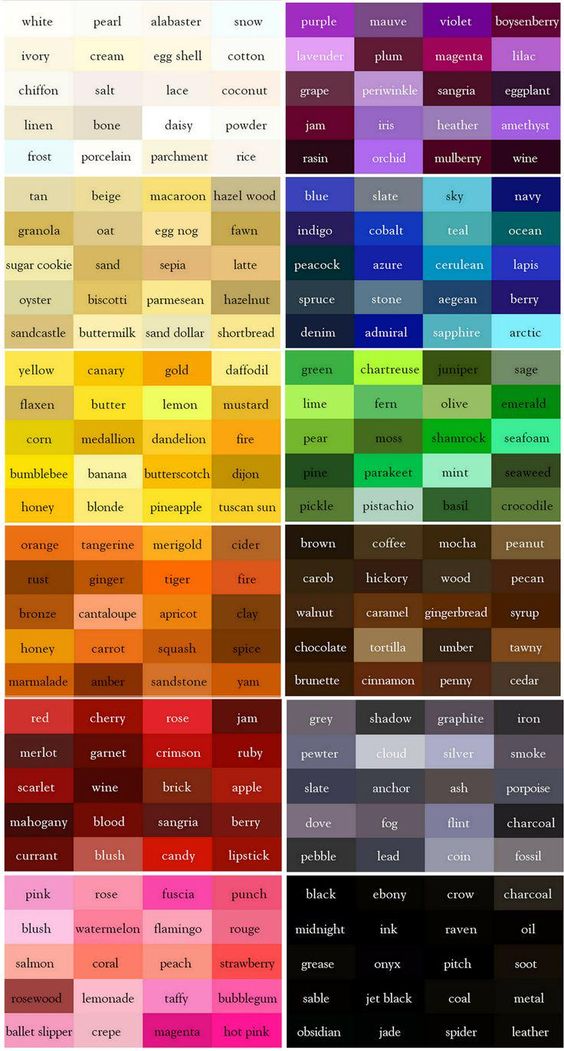 ✅ Business Basics
✅ Brand Story: Understanding your WHY
✅ Digital Dharma
✅ Know your Client/Avatar
✅ Your Mission and Vision
✅ Visual Storytelling
✅ Social Media Mastermind
✅ Brand Thyself step-by-step
✅ How to set up your website
✅ Brand Thyself Workbook. These worksheets guide you in building your brand identity.
ALSO EXPECT:
❤️ 1 one-on-one coaching session for personal development and building your yoga business (Value $200)
❤️ 3 group coaching sessions
FORMAT:
* Video teachings in my online Alchemy Academy on Teachable (watch at your own pace)
* Private Facebook group with 24/7 support Alchemist Inner Circle 1 year membership included (value $99)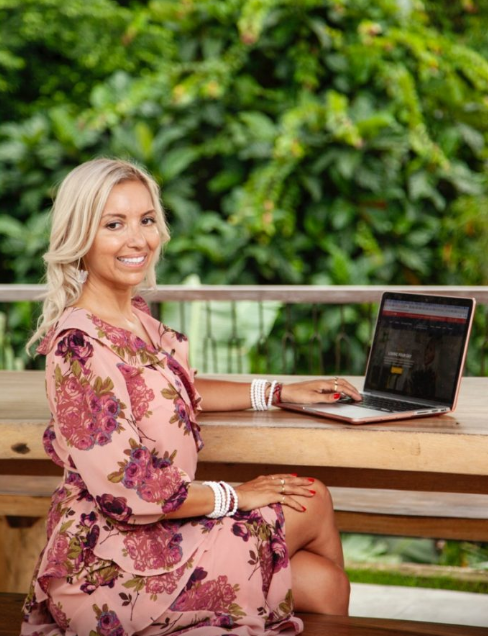 Before becoming a serial Yogapreneur, I was a Director for PriceWaterhouseCoopers (PwC). I also worked for two Inc 500 Start Up companies. As a result i learned firsthand the importance of branding and marketing stategy.
For over 15 years, with more than 13,000 hours of teaching experience through my writings, in person seminars, online courses, podcast and international retreats and trainings I inspire people around the world to get unstuck from their pain and up level their (spiritual) happiness.
I guarantee results fast. 
I wake people up to the power of change and their ability to choose to be happy, or happier in order to love themselves, love their day, love their lives! You can't help but leave spiritually uplifted! My enthusiasm is contagious. 
My life has been both a warning and an example
My life story and radical transcendence serves as a catalyst for clients to save time healing and removing what holds them back because I personally know it's possible to transform your trauma to dharma and transmute your drama to dreams. 
I was born in Ecuador. My Father is Italian, my mother is Ecuadorian and my immediate family is from Brazil, Philippines, and Puerto Rico. Because my life is like the United Nations I developed a sense of global citizenship early on.
If you want to know me, then read me. You'll find hundreds of my published writings about lifestyle, spirituality & wellness read by thousands all over the world as seen in Gaia, Mindbodygreen (USA), Mantra Wellness Magazine, Elephant Journal (USA), DO YOU (Hong Kong), Good Men Project, Yogi Times, Wanderlust (USA), Daily Cup of Yoga (USA), and I'm a wellness expert as seen in Psychology Today, HuffPost, Medium and more. 
Other Programs
Check out my assortment of offerings, many of which are free.