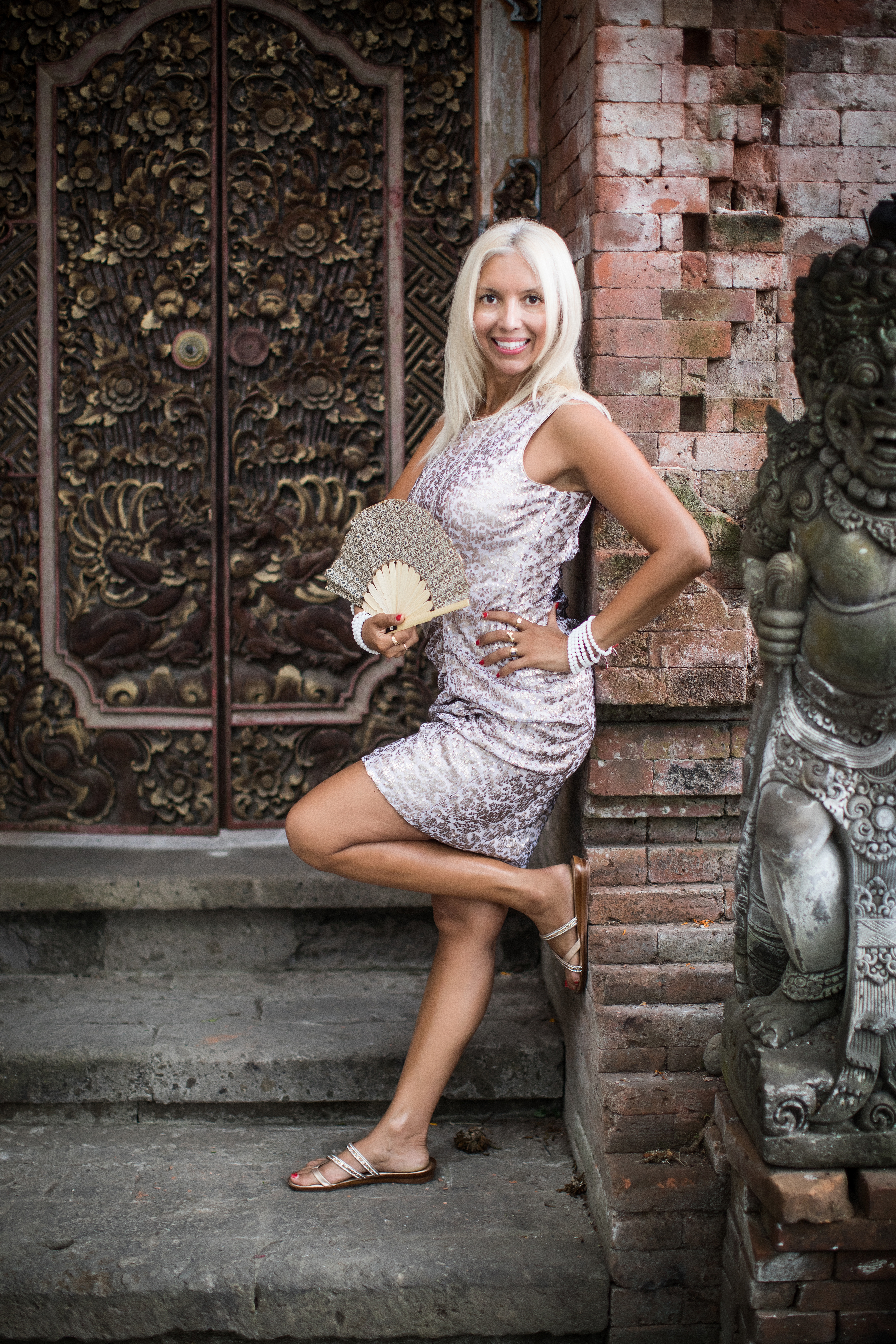 My Client
I'm looking for amazing women that I can deliver BIG and lasting life changes to. If that's you, I will personally dig in and work one-on-one with you on your Abundance Mindset to help you get unstuck, overcome procrastination, fear of failure, resistance and playing small so that you can finally get your happiest life on track and experience true freedom to live your Dream Life with passion.
First, we get on the phone or zoom one on one (yep. With ME personally) and go over your self limiting beliefs and goals for the rest of 2020.
I take a look at what you've got, what you're doing, and what you want to achieve going forward.
We dive in to pinpoint your biggest areas for change, as well as identify the low-hanging fruit that could really turn your life around.
Once we have that foundation, I help you come up with a strategic plan of action to increase your Happiness ROI and freedom.
There are a number of ways I might do this for you.
For example, I might show you how to get started with the first of my essential success habits.
And once you clarity on your vision for your dream life, we're bound to get you back on track with what you need to move forward... and map out the next steps to keep the momentum up in the face of fear and resistance.
About who I help
Lightworkers, Blue Rays, Star Seeds and Love Alchemists coming out of the Spiritual closet to heal the world.
A Lightworker is anyone who devotes their life to being a bright light in the world. They understand that their actions have the potential to raise the vibration of the planet. A Lightworker soul is awake, conscious that their presence matters and that they are part of something that is bigger than them. A Lightworker is someone who makes a conscious decision to endeavour to answer the call of Source (light) over the call of the ego (fear) and help others wake up. 
Blue Rays love to love! They are highly sensitive to all energy, deeply intuitive, compassionate, caring and know with great clarity that their purpose is to empower the Divine connection between the dimensional rays and the heart space, through soul illumination. Blue rays are the teacher of the teachers – most have walked difficult, challenging and even heart-breaking paths of hurt or pain to now hold the capacity to be fully present with the pain body of another beautiful soul and allow them to feel seen, heard, acknowledged and understood. Offering a huge heart space of love for healing and transformation to occur.
About Silvia Mordini, Happiness Coach, Transformation Mentor
In 1999 founded and owned Total Body Yoga Studio in Chicagoland with over 9,000 students for ten years. Some years later I also owned Healing Power Yoga Studio.
In 2001 I founded Dreamcatcher Coaching program to help you up-level your capacity to hold greater wealth and create a business life aligned with your spiritual life.  
In 2004 I founded Alchemy of Yoga School through Yoga Alliance to teach YOU how to say YES to loving yourself, I named it Alchemy of Yoga, with 32 graduating classes of Alchemist Alumni from over 25 countries worldwide. (www.alchemyofyoga.com)
In 2009 I founded Alchemy Tours, an International Yoga Retreat company specializing in Personal Transformation. (www.alchemytours.com)
In 2010 I founded my own style of yoga called Rebel Spirit Yoga. This is in addition to my chakravinyasa.com practice. (www.rebelspirityoga.com)
In 2015 I started Dharma Mentoring with a specialism in The Business of Yoga. This program offers you the mechanics to do the work of spirit & be financially successful at the same time. It helps you fine-tune your inner compass to authenticity and joyful self-confidence in living your dharma. (www.alchemyofdharma.com)
In 2018 I started a Meditation Program dedicated to helping make learning to meditate easeful called Mindfully In Love (www.mindfully.love and 7daysof.love)
In 2019 I founded a new small group coaching program called Soulecting based in the belief that when we select with our soul, instead of selecting with the mind, we live aligned with our greatest joy. 
In 2020 I co-founded Soul Sister Tribe creating an online ashram of the heart for womxn that have experienced sexual trauma. A refuge, a home for sisters to support sisters.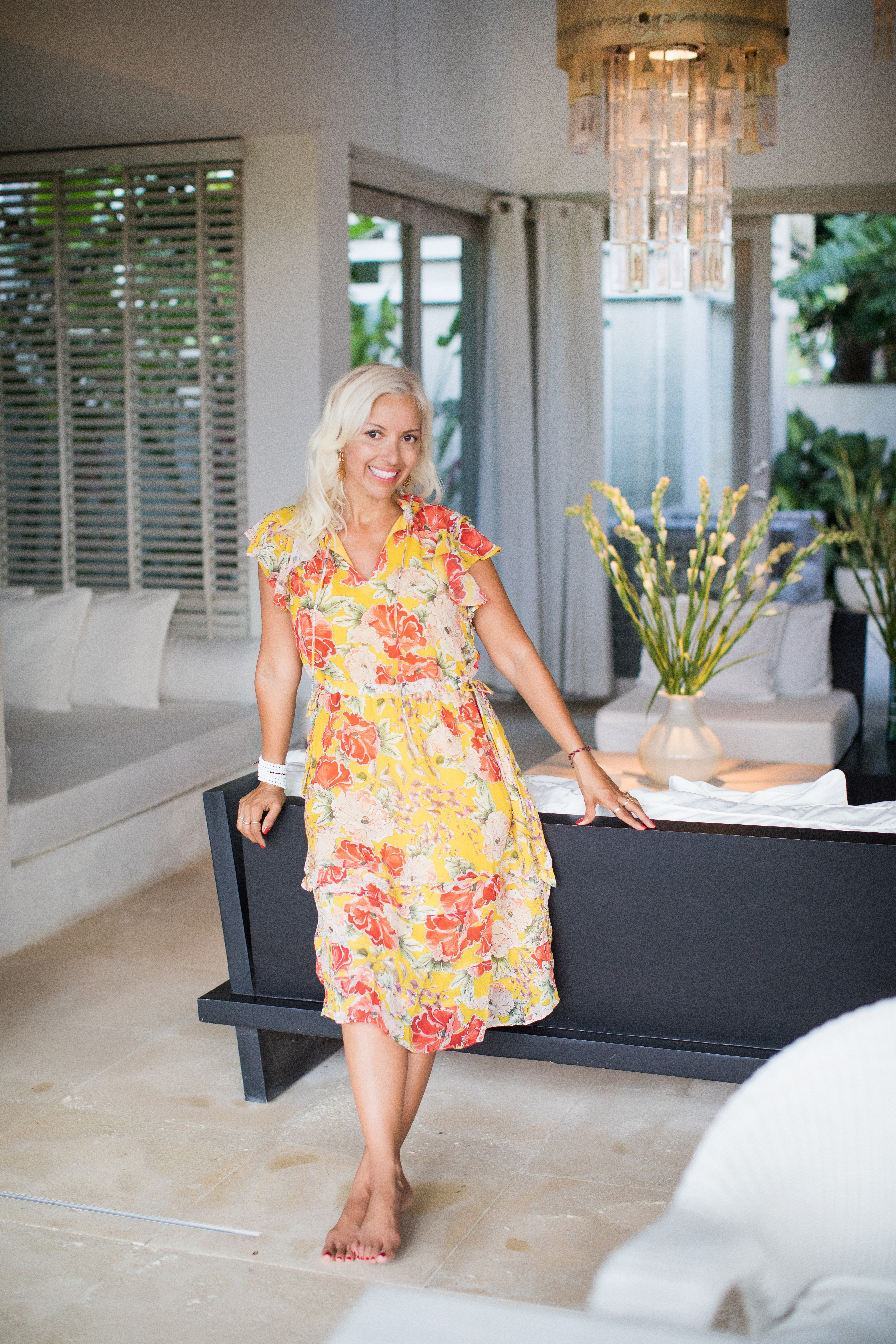 Other Courses I Offer
I have many wonderful options to learn more about.