If you've always had an interest in learning about Ayurveda here is a chance to do that.
Available in days

days after you enroll

Introduction to Ayurveda
Available in days

days after you enroll

Ayurveda Lifestyle of a Yogi
Available in days

days after you enroll

Other Courses I Offer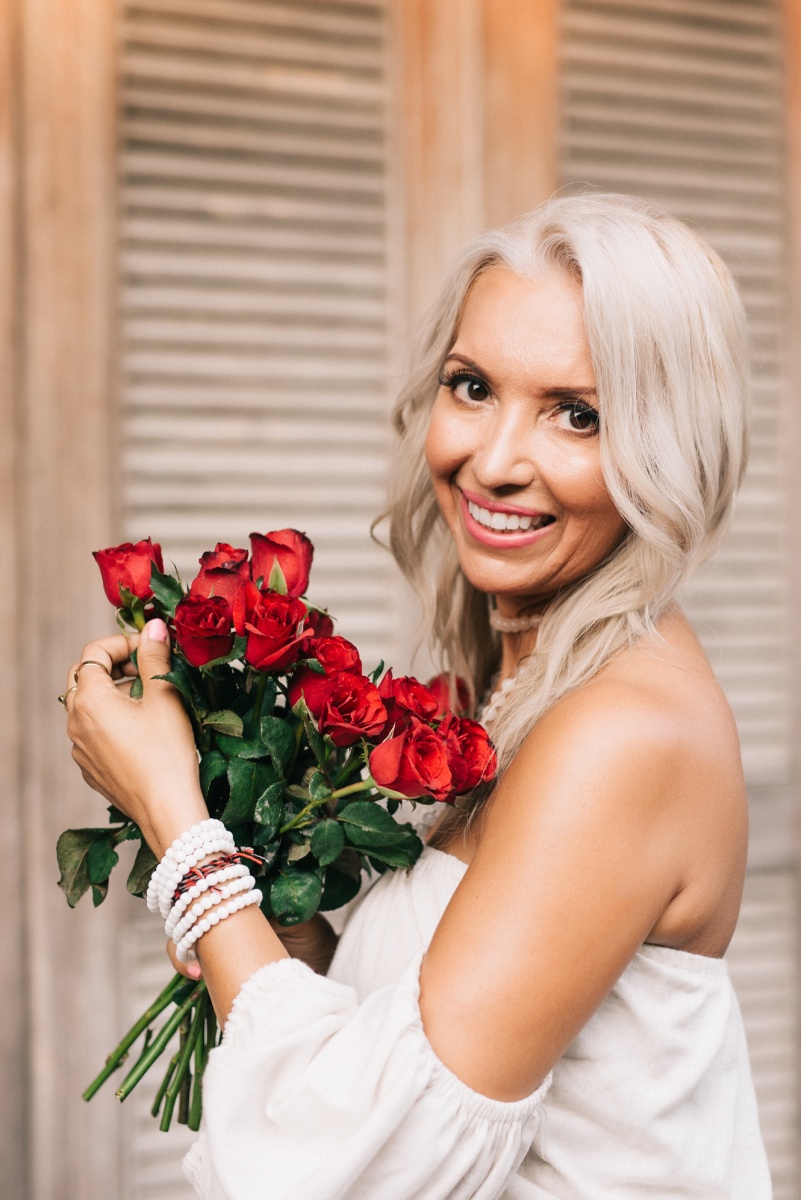 About Catalina Silvia Mordini
I am a Lightworker, Spiritual Teacher, Transformation Mentor, CEO, and internationally recognized Author and Presenter. Before becoming a serial Yogapreneur, I was a Director for an international Fortune 100 professional services company. Most importantly I am a life long Love Alchemist. 
For over 15 years, with more than 12,000 hours of teaching experience through my writings, in person seminars, online courses, podcast and international retreats and trainings I inspire people around the world to get unstuck from their pain and up level their (spiritual) happiness.I guarantee results fast. 
What does that mean? 
I wake people up to the power of change and their ability to choose to be happy, or happier in order to love themselves, love their day, love their lives! 
I am an internationally recognized Motivational Speaker and Mindfulness Teacher at conferences worldwide. You can't help but leave spiritually uplifted! My enthusiasm is contagious. 
My life has been both a warning and an example
My life story and radical transcendence serves as a catalyst for clients to save time healing and removing what holds them back because I personally know it's possible to transform your trauma to dharma and transmute your drama to dreams.Our greatest successes come from our messes. 
I was born in Ecuador. My Father is Italian, my mother is Ecuadorian and my immediate family is from Brazil, Philippines, and Puerto Rico. Because my life is like the United Nations I developed a sense of global citizenship early on.
Without apology I believe in magic because my life is a miracle. I have faced down NDE (near death experience) and slayed the PTSD and panic attacks that followed the traumas with a plant based diet, meditation and only holistic cures and modalities like Ayurveda, Breathwork, and Yoga.